The Law Office of Austin Bonderer, Patent Attorney
A Professional Corporation.
A Law Firm for Patents and Trademarks
We Are Making Intellectual Property Obtainable
23 Years of Proven Experience
Over 670 Patents Bear His Name 
Granted Patents as a Patent Attorney
Granted Patents as a Patent Examiner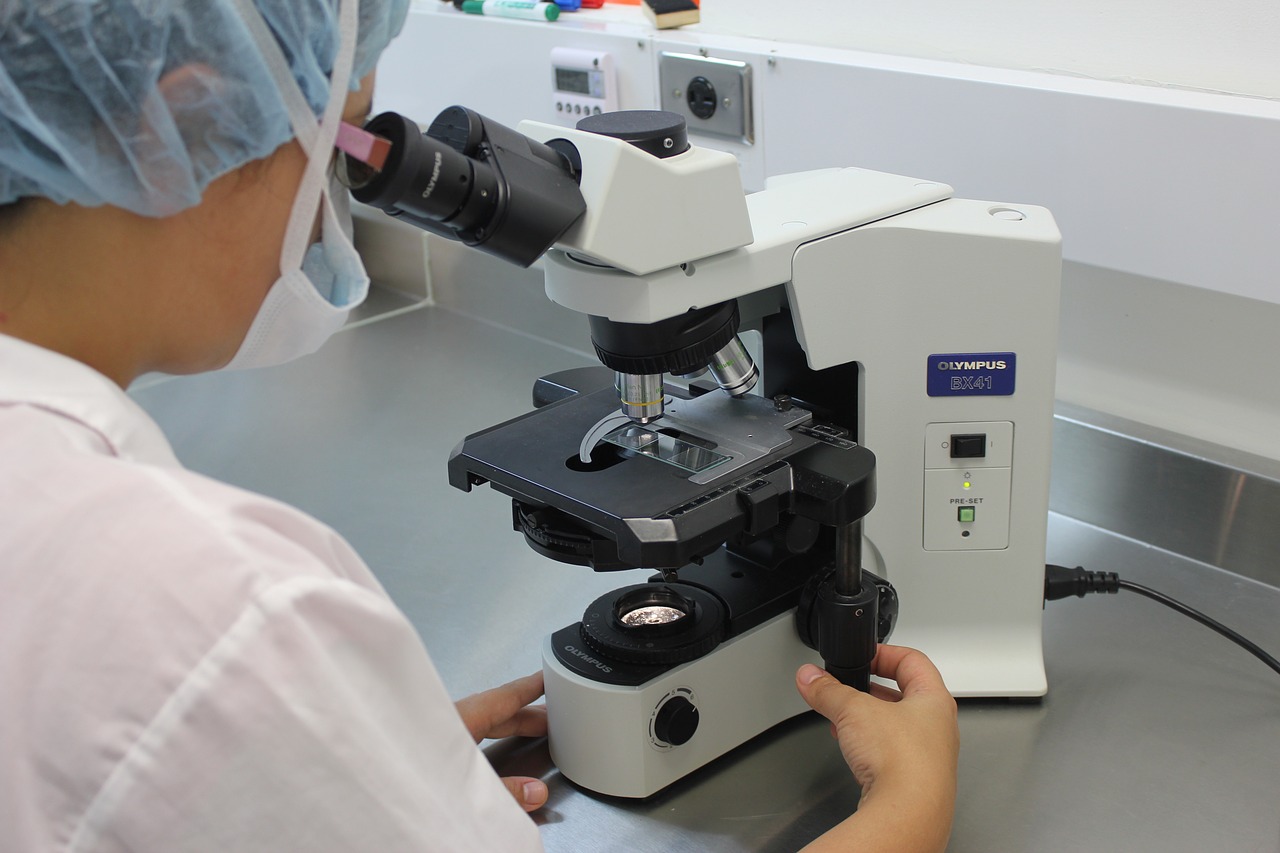 My mission is to procure patent and trademark rights for companies and inventors, from all technologies, for a fraction of the cost. Obtaining a patent or a trademark can be a confusing, elaborate process. However, by having over 23 years of experience, I possess the multifaceted know-how to navigate the demands of the intellectual property system.
Please understand that intellectual property is a complicated and treacherous process. What you do not know can and will hurt you. Feel free to read an article about my presentation "Patent Landmines for Entrepreneurs and Startups" to the CSFU Startup Incubator.
Call right away. There is no charge for the initial telephone consultation.
Registered Patent Attorney
Previous Head of US Nanotechnology Patent Prosecution for a World Top 30 Company (Forbes Magazine)
Former Patent Examiner for the United States Patent & Trademark Office
Over 23 Years of Patent Experience
Personally Listed on Over 670 US Patents